We participate in the 14th ISUOG International Symposium, organized by the  International Society of Ultrasound in Obstetrics & Gynaecology.
You can meet us at the Royal Olympic Hotel in Athens, stand 2, at 20-22/4.
The following products will be displayed during the symposium: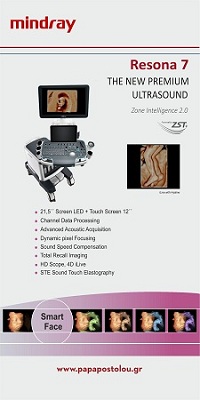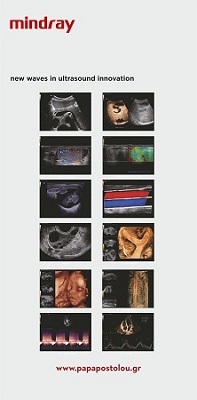 The new premium ultrasound Resona, Mindray:
The Color Doppler ultrasound Resona is a new revolutionary platform with the unique ZST + zone sonography technology that offers ten times faster scanning speed. The innovative technologies:
Dynamic focusing
HD Scope
Sound Speed Compensation
Sound Touch Elastography
Total Recall Imaging
Advanced Accoustic Acquisition
Channel Data Processing
deliver a unique diagnostic tool for health services.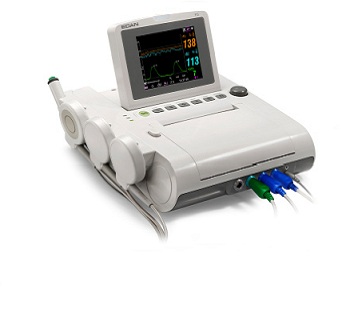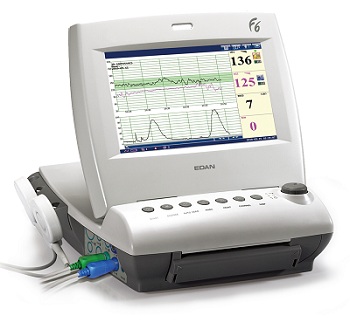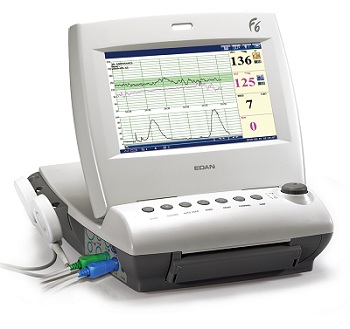 CTGs F3-Series and F6-Series by Edan
CTG for single or double pregnancy monitoring
Monitoring of fetal heart rate and uterine contraction
Color display
Analysis program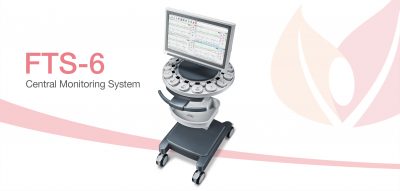 CTG FTS-6 with built-in Central Station:
A wireless multi-CTG system with a built-in central station for single, double and triple pregnancy monitoring.