We participate in the SATELLITE COURSE: "U/S essentials for beginners: a hands-on course", in the framework of the 24th Scientific Conference of Medical Students, organized by the Hellenic Scientific Society of Medical Students.
You can meet us at ATTIKO Hospital in Athens, on 26/4.
Kelly Pachou, Ultrasound Application Specialist of our company, is going to talk about "Adjustment of Ultrasound for Optimal Imaging" (Knobology). In this speech, is going to be a brief introduction of ultrasound technology and the presentation of basic ultrasound machine settings as well as practical instructions for manilulating the transducer to create the Optimal Ultrasound Image.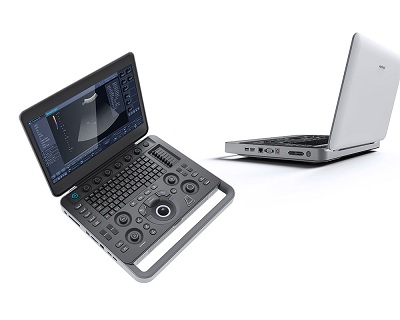 During the Conference, a workshop with the Sonoscape X5 portable ultrasound will be held.
This ultrasound, is a light & particularly slim equipment. A culmination of years of innovation, in a new expert hand-carried color doppler ultrasound system, combining extreme ergonomic design and excellent image quality, exact diagnosis as well as a wide range of applications. Easy to use at any level of user expertise.