We particpate in the Assisting Reproduction & Medical Embryology Conference & the 1st IAN Donald Ultrasound Course in Thessaloniki.
You can meet us at Stand N.6, at the MET Hotel in Thessaloniki, on 27-29/4.
During the Conference we are going to present the following products: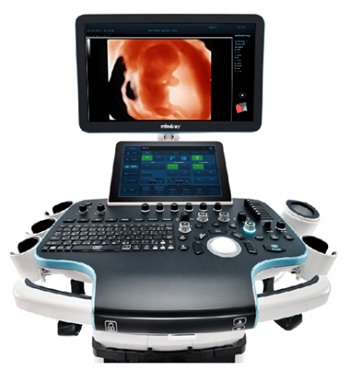 The new premium ultrasound Resona, by Mindray:
The Color Doppler ultrasound Resona is a new revolutionary platform with the unique ZST + zone sonography technology that offers ten times faster scanning speed. The innovative technologies:
Dynamic focusing
HD Scope
Sound Speed Compensation
Sound Touch Elastography
Total Recall Imaging
Advanced Accoustic Acquisition
Channel Data Processing
deliver a unique diagnostic tool for health services.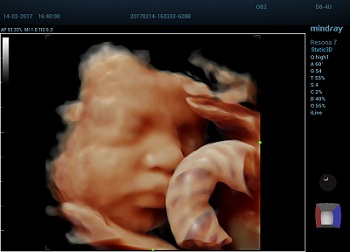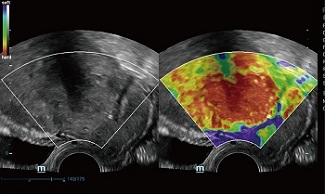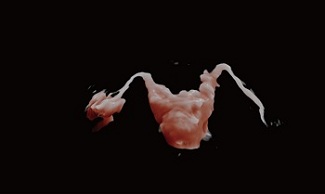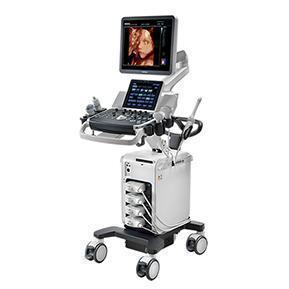 The ultrasound DC-60 by Mindray:
The modern DC-60 color doppler ultrasound with a 10.4″ programmable touchscreen provides optimal imaging quality in a wide range of application capabilities. High processing speeds and auto-measurement packages reduce scan time and increase everyday efficiency of clinicians.