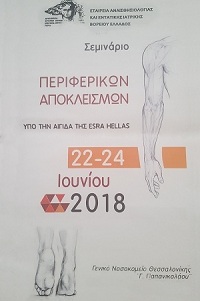 If you join the workshop organized by the Society of Anesthesiology and Intensive Medicine of Northern Greece on 22-24 / 6/2018 at the General Hospital of Thessaloniki G. Papanikolaou, you will have the chance to explore the outstanding characteristics of the Sonoscape X5 and X3 portable, color ultrasounds.
The workshop will take place at the "Peripheral Exclusions" Seminar, in which our company participates as an official sponsor..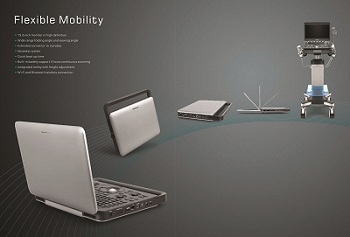 Portable, colour ultrasound Sonoscape X5:
A culmination of years of innovation, in a new expert hand-carried color doppler ultrasound system, combining extreme ergonomic design and excellent image quality, exact diagnosis as well as a wide range of applications.
It is a light & particularly slim equipment. Easy to use at any level of user expertise.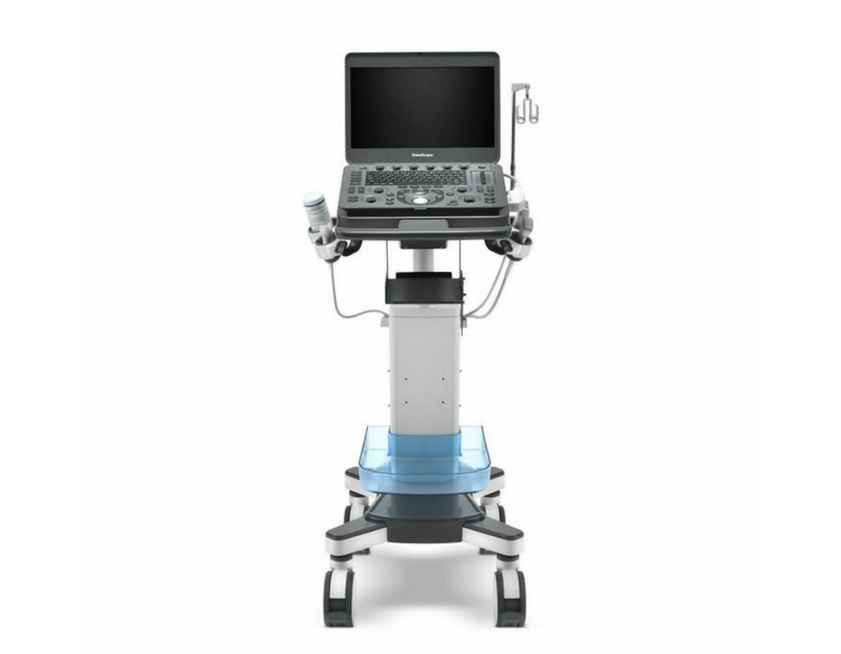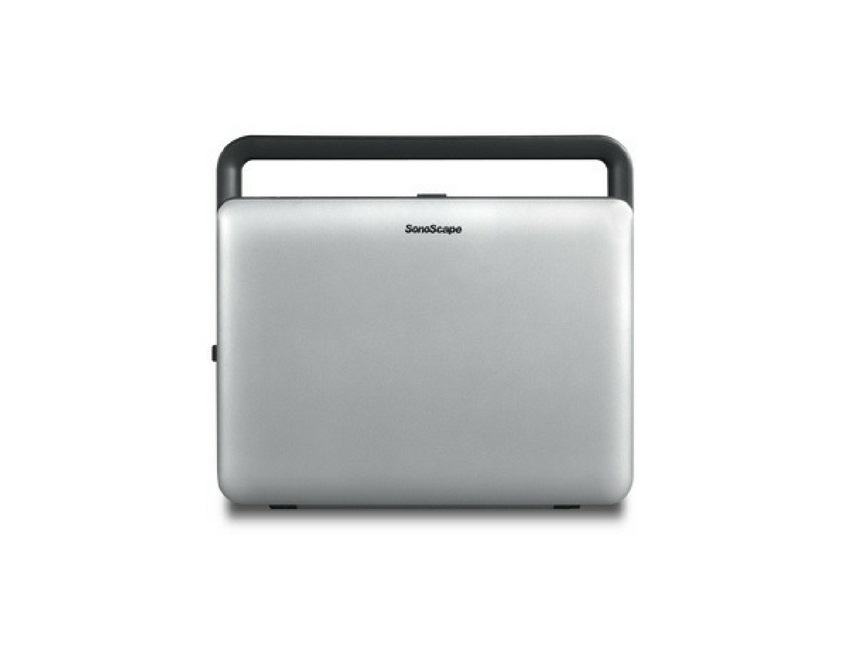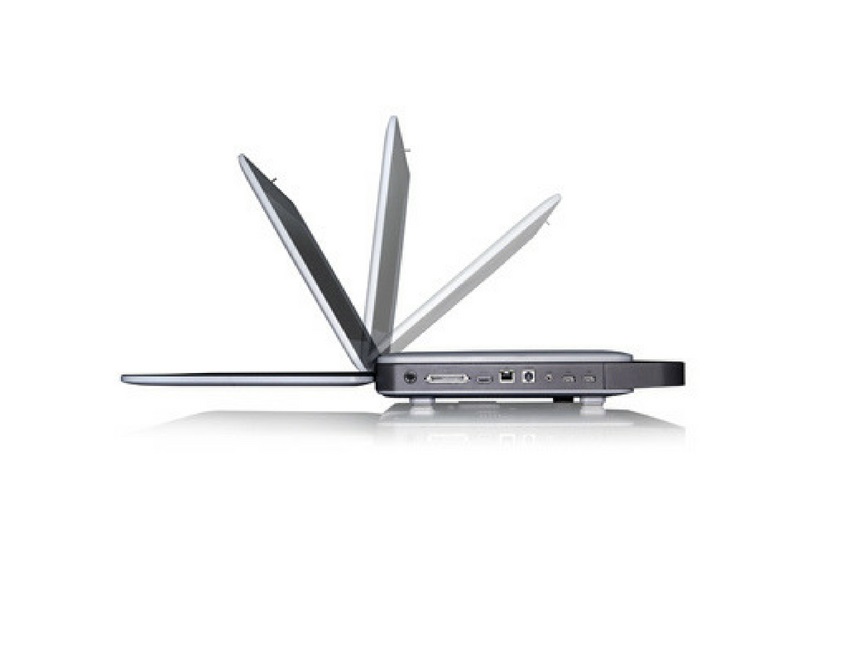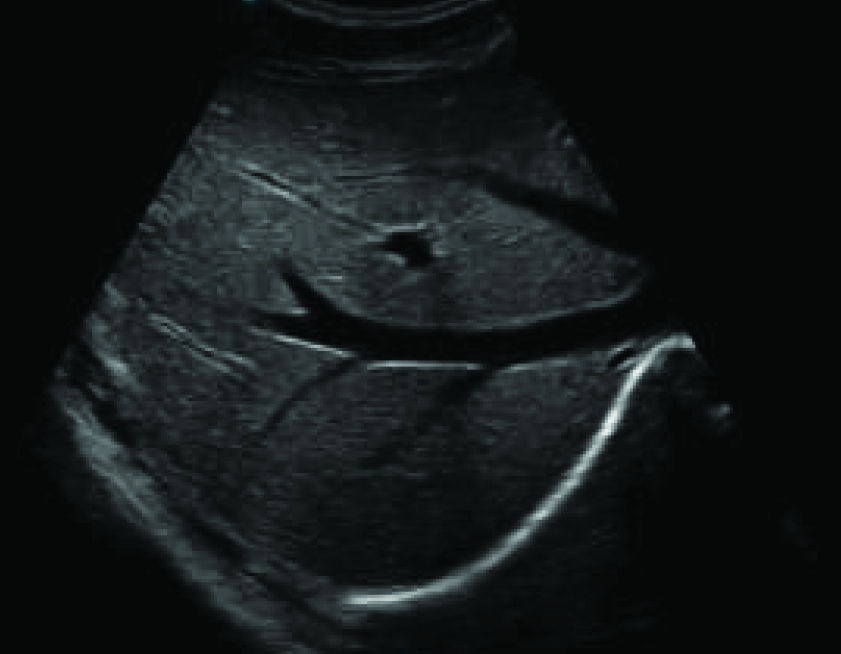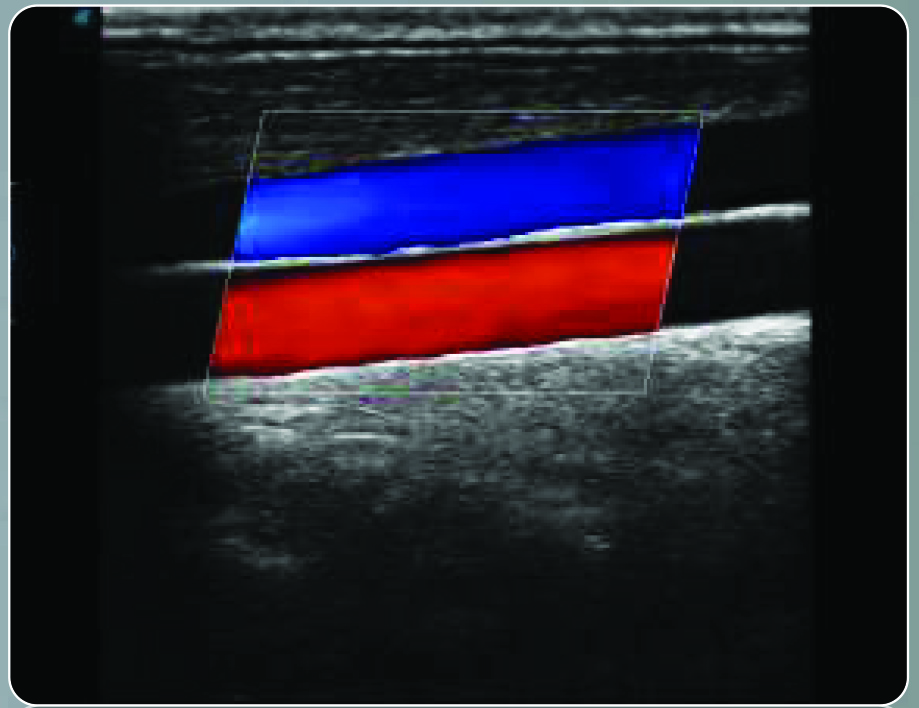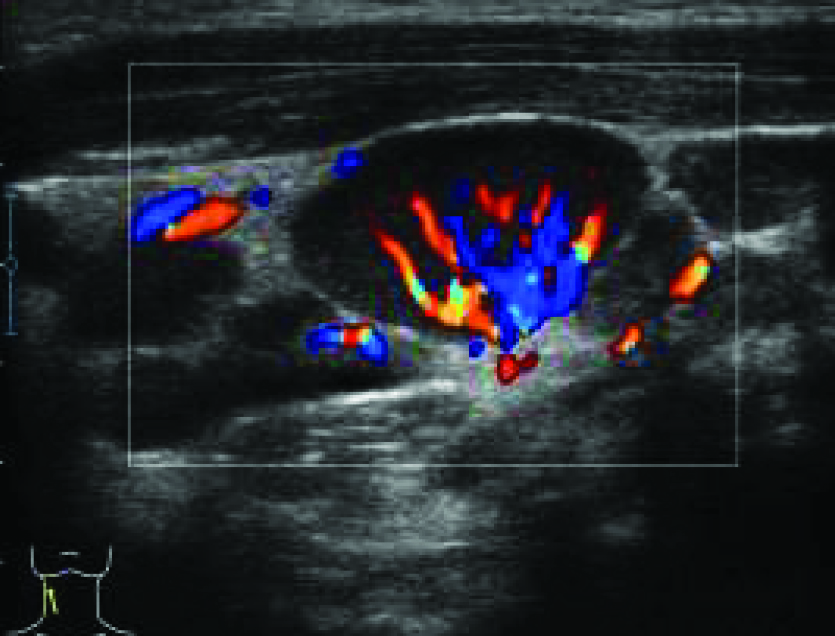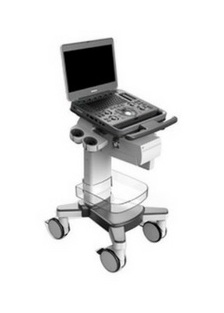 Portable, colour ultrasound Sonoscape X3:
An extremely smart sight light weight, smart Laptop size, size and color 15,6" quick boot up and slim ultrasound that provide users with a more efficient scanning process, due to its improved imaging capabilities and easy to use enhancement technologies. Quickly giving an accurate diagnosis for an overall increased workflow.