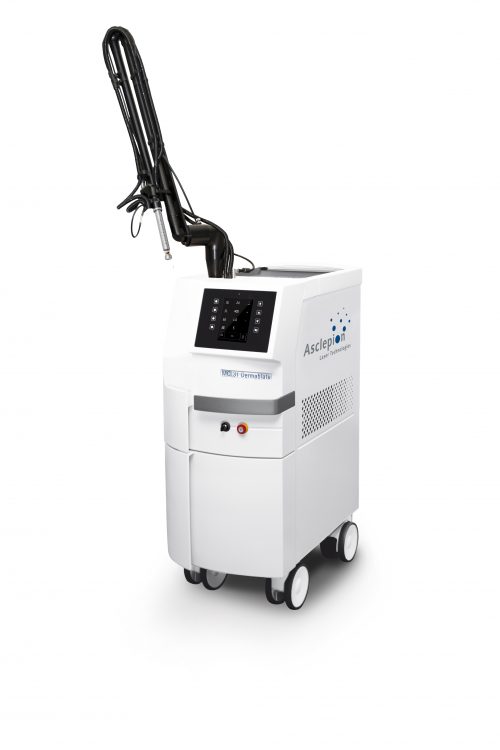 The obstetrician, gynecologist and specialized urogynecologist Alexander Derpapas is going to talk about Juliet Er YAG laser and its benefits, during the 2nd Panhellenic Conference in Female Urogenital and Anal Diseases.
Don't miss our symposium: Juliet "The Er YAG laser" on 16/12/18 at 15:30.
The conference, will be held on 14-16/12/18 at the Grand Hyatt Hotel in Athens, where our trained partners will present the benefits of the Juliet Er YAG laser.