We support the workshop that will be held at the Clinical Tutorial: "Peripheral Nervous System Disorders: Their Application in Clinical Practice", by providing two ultrasound systems for its needs. The conference will take place in the Lazareto Hotel in Monemvasia, Laconia, on 5/5/2018.
We are going to provide the following products: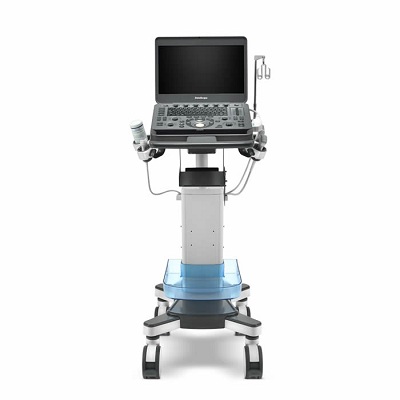 Portable Ultrasound X5 by Sonoscape
Α light & particularly slim equipment.
A culmination of years of innovation, in a new expert hand-carried color doppler ultrasound system, combining extreme ergonomic design and excellent image quality, exact diagnosis as well as a wide range of applications.
Easy to use at any level of user expertise.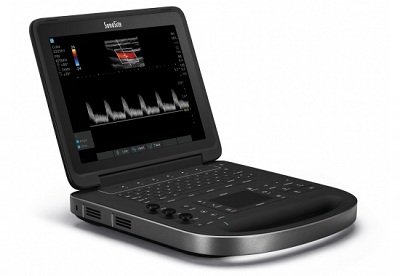 Portable Ultrasound EDGE, by Sonosite:
It offers an enhanced imaging experience with software SonoHD and through industry-first transducer innovations like DirectClear and Armored Cable Technology.
It stays true to Sonosites design and it is durable, reliable and easy to use for each user physician.