We participate in the Training Seminar: Female Imaging.
You can meet us at Stand N. 7, at Met Hotel, on 19-20/5 where the conference will be held, with honorary speaker the world famous Kypros Nicolaides, a maternal fetal medicine specialist, who introduced the the screening of chromosomal and structural abnormalities, and improved the screening and prevention of pre-eclampsia and premature birth and allowed the development of fetal therapy
We will also provide the new premium ultrasound Resona by Mindray, and DC-60 ultrasound by Mindray, for the needs of the workshop titled: "Doppler in Obstetrics Ultrasound", that will be held, on 18/5, at Ippokrateio Hospital, in the framework of the seminar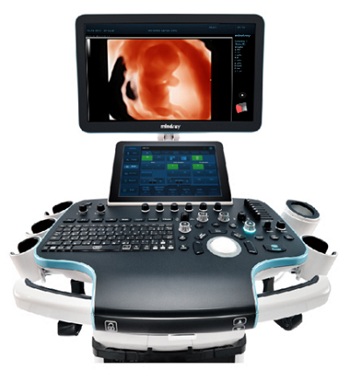 The new premium ultrasound Resona, by Mindray:
The Color Doppler ultrasound Resona is a new revolutionary platform with the unique ZST + zone sonography technology that offers ten times faster scanning speed. The innovative technologies:
Dynamic focusing
HD Scope
Sound Speed Compensation
Sound Touch Elastography
Total Recall Imaging
Advanced Accoustic Acquisition
Channel Data Processing
deliver a unique diagnostic tool for health services.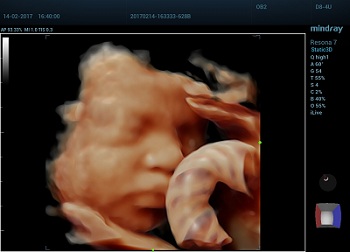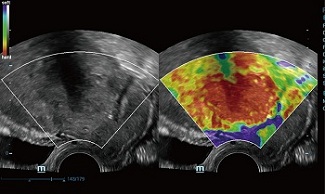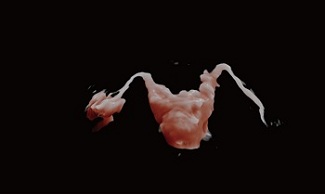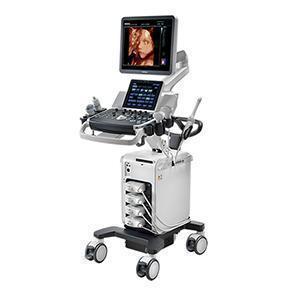 The ultrasound DC-60 by Mindray:
The modern DC-60 color doppler ultrasound with a 10.4″ programmable touchscreen provides optimal imaging quality in a wide range of application capabilities. High processing speeds and auto-measurement packages reduce scan time and increase everyday efficiency of clinicians.