We support the workshop that will be held in the framework of the 21st Gynecology Emergency Seminar.
You can meet us on 19/4, at the Evgenidio Foundation in Athens, where we are going to provide the Mindray DC-40 Ultrasound so that the participants will be trained in obstetrics and gynecology.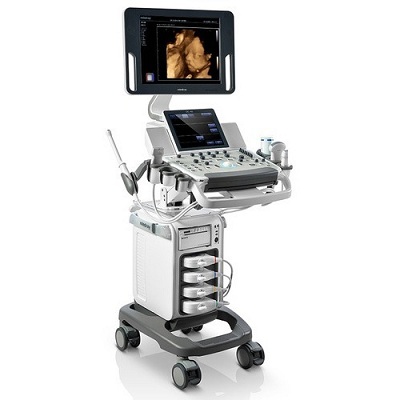 The DC-40 color ultrasound combing imaging quality and modern design with a touch screen of 10.4 " in a value for money package. Innovative image processing software, guarantees optimal imaging.
High quality construction in a value for money package
15"/17''LED monitor with 180° rotational angle
4" touch screen with adjustable angle
New software natural touch elastography
DVD-RW drive and USB ports
Rotatable and height adjustable control panel
Retractable QWERTY keyboard
4 active transducer sockets